Peace out 2019, it's been a slice!
WOW, so much can change in a year!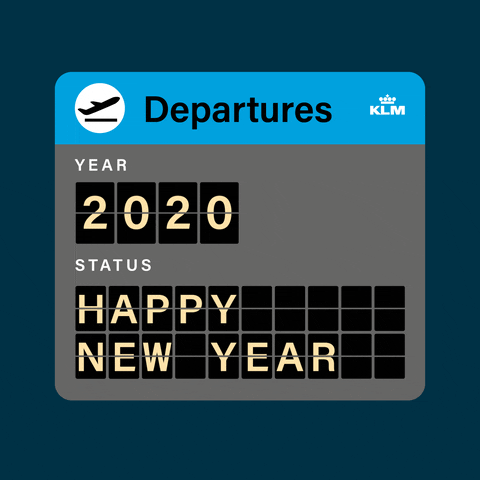 I've spent the better part of the last week reflecting on 2019 and all of the growth and change I've experienced in my life and the lives of those around me.
If I think back to Simona before 2019 was even a thing, she was sad, unhappy, lonely, yet felt like there was more, and felt this tug from within that I just needed to keep going, keep uncovering and keep pushing through. On the other side of pain is purpose and a life that's so beautiful, but only if you want it.
I wanted to share with you some of my big 2019 wins:
Launched the Happiness Happens Podcast in January

Produced 50 episodes on my podcast

Interviewed some really incredible and amazing people

Spoke at 4 events

Read 10 books (an amazing feat for me, since I barely read 1 book in 2018)

Traveled to Japan

Started my coaching business

Got my own business coach

Designed and created my website

Relaunched my blog (with this post, hehe!)

Learned how to meditate without judging myself
While some of these goals are things I set out to achieve before 2019 even started, some weren't even a fragment of my imagination because I didn't even understand what could be possible for me and my life.
Lean in and listen to the small nudges life gives you. Start with the small goal and watch how it will manifest and spread into so many different things, you'll be surprised
The truth? The change I experienced couldn't have been achieved without one key ingredient: me.
Every day is a choice. We choose how we react to situations, how we respond to other people, how we absorb information, what we think about ourselves and how we show up every day. We choose to feel the emotions we feel, it's a choice we make every single day. You're the creator of your own life, of what you want, the boundaries you set and the goals you want to achieve.
My 2020 advice for you? It's simple:
Continuously push through fear and self doubt. And you do this by thinking about your end goal. Whether it's a healthier body or mind, launching a new program, leaving your corporate job, starting your own business or just being a less judgmental person, always keep this end goal in mind. You need to believe that your end goal is bigger than your reasons and excuses for quitting when things get tough, because they will.

Some people will understand and some people won't. Learn how to get comfortable with hearing no, or "I don't understand". It's actually a good thing, because it helps you shift into the next area you're meant to be in.

Lean into your support system and let people in. Don't be afraid to show the world who you truly are, there's no need to hide. What's more important: living a life meant for you? Or living to please other people and their expectations? I know which one I choose!
I'm proud to have come as far as I have already, and can't wait to see what 2020 has in store for me - it's going to be a massive year and I'm READY!
If you're feeling the tugs or nudges of wanting a more fulfilling life, finding more purpose in your day-to-day, or just wanting to be happier and more grateful, but aren't sure where to start, don't worry, I've got your back!
I'll share more when it's ready, but for now you might want to join my mailing list to stay in the know!
Make today count,
Simona XO